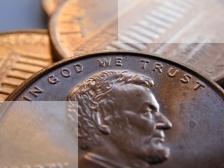 Franklin Billing Services understands the problems healthcare providers face daily with medical billing. Constant changes in Medicare and limited reimbursement pathways can be very frustrating.
Our experienced billing staff can alleviate the frustrations of dealing with non-payment and denied charges that result in larger accounts receivable figures.
Professional billing services for all types of payer sources;
specializing in Medicare Part A & B billing
HIPAA compliance services distinct to your needs
Medicaid Billing Services
We have a standard of billing excellence above all the rest. We see to it that reimbursement is maximized by tracking and managing your accounts receivable in an efficient and professional manner. This includes billing co-insurance and performing complete follow-ups on all claims, therefore seeing to it that you are reimbursed 100%.