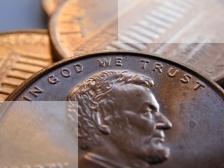 MISSION STATEMENT
The mission of Franklin Billing Services is to provide your organization with the highest quality of billing services by enabling you to maximize your reimbursement.
Franklin Billing Services offers over 13 years of experience providing professional billing services to the healthcare industry. We provide unique and diverse services to all types of healthcare providers.
Franklin Billing Services is committed to offering superior services to our clients by individualizing our approach to best meet the distinct needs of each client. We increase the efficiency of the billing process by streamlining the communications between the healthcare provider and our office.